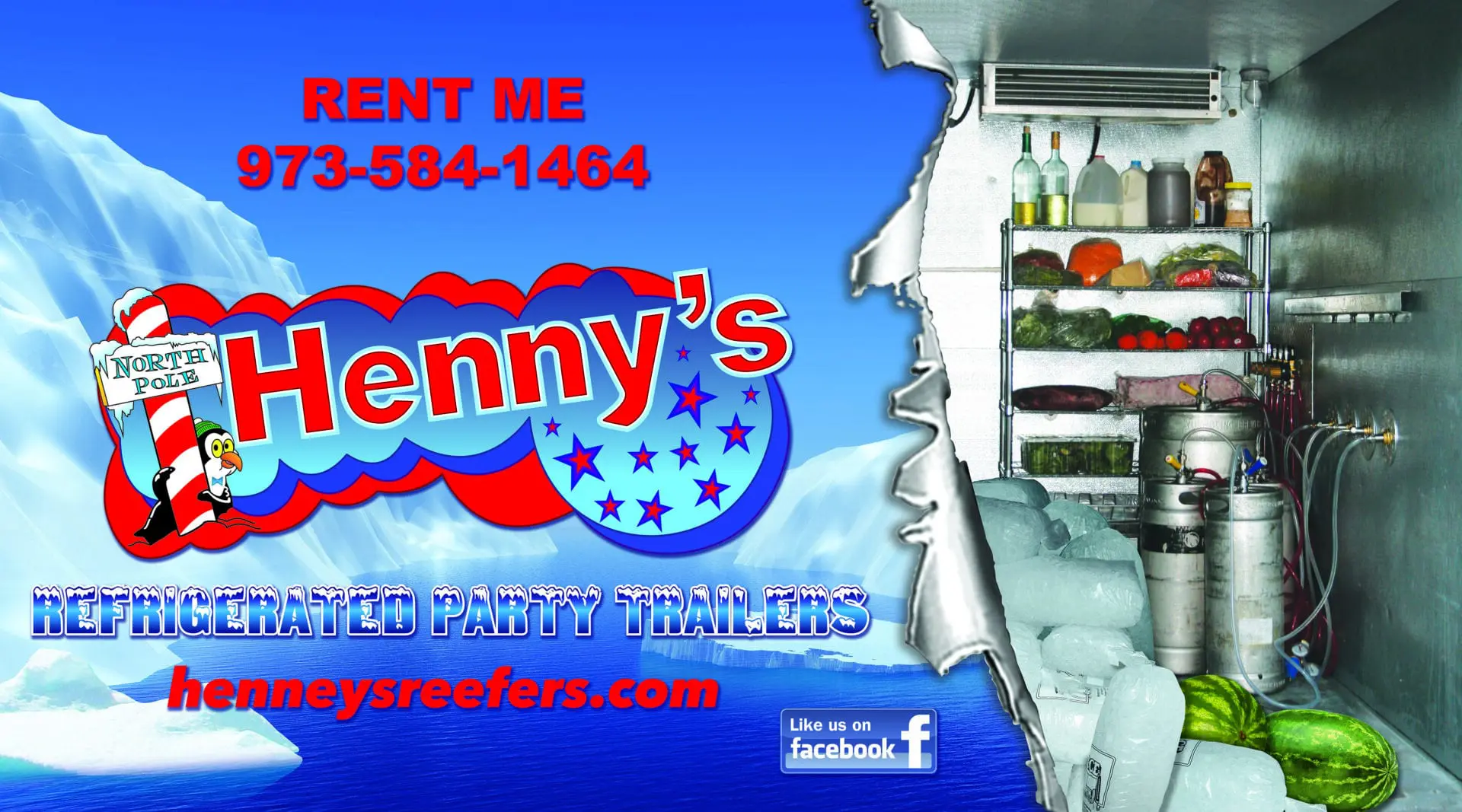 Party Trailers, Refrigerated Trailers, Freezer Trailers
for Rent in the Tri-State Area
Our trailers can maintain temperature anywhere between 0 to 50 degrees depending on your food items and needs. You can get both freezing and refrigeration options in our refrigerated trailers. Our refrigerated trailers can keep food, beer, and ice cold for hours or weeks.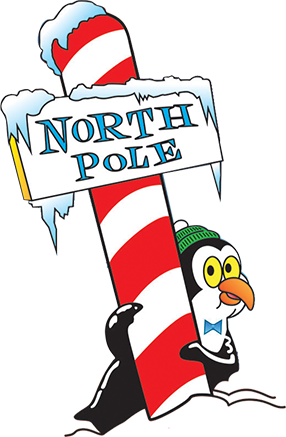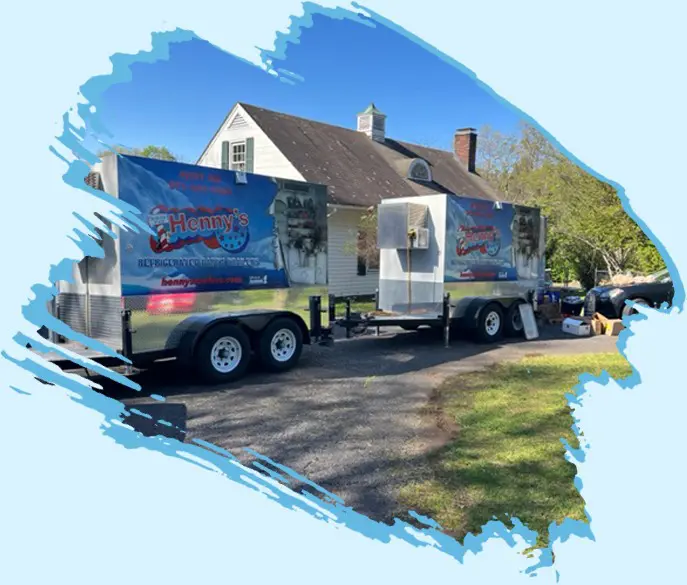 Our trailers track temperature, humidity and electric power so our experts can notify you if there is a problem to ensure all food product is stored at a safe temperature and help prevent spoilage.